What makes us different?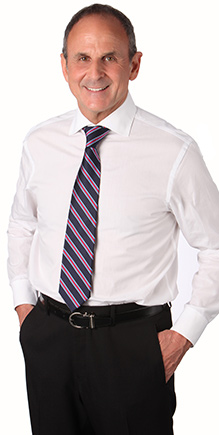 Communication and Personal Attention
Gary Kaplan accomplishes this by establishing close professional relationships. We recognize that every client is unique with special concerns and interests; it's our job to learn about you, your business and how to best serve you.
Expertise
Gary Kaplan and our team of professionals have a wide range of educational and business experience.  We believe in extensive continuing professional training, and are required to participate in over 40 hours of authorized accounting and tax seminars, conferences, and other educational updates every year.
Credientials
Gary Kaplan's desire for excellence shows in his training, experience and service he provides. He completed his undergraduate degree at Nova Southeastern University. He went on to earn both his Masters in Accounting at Nova Southeastern University and his Masters in the Science of Taxation at Florida International University. Gary has been practicing as a Certified Public Accountant since 1997, attaining his expertise in all aspects of accounting, business and personal tax and strategic planning. He listens to each client and helps them achieve their own, unique goals. Gary values educating others and giving back to his community: he has served as an Adjunct Professor of Accounting at Florida Atlantic University, and gives accounting presentations at St. Thomas University School of Law. In 2013, Gary Kaplan received his certification for retirement planning and is now a Certified Specialist in Retirement Planning™ (CSRP).
Gary is licensed to practice in Florida, Maryland, Utah, New York and Washington D.C. He has gained a reputation as a professional who provides quality work, value and personal attention to his clients.
Accessibility
We use the latest technological advances to become your "virtual" trusted advisor from any location across the U.S. You can reach us 24/7 through our website at http://gkaplancpa.com or call us toll-free at (866) 643-3560. We are always available for you.